Sophie Personne is a dating coach from the UK. Her newest book, The Other Half is out now. We talk about dating, relationships, what "your other half" actually means, and "Feather, brick, truck."
Check her out and subscribe to her talks for her upcoming webinars. Sophie says check them out for:
Single people who don't want to be single
Better relationships
What's holding you back?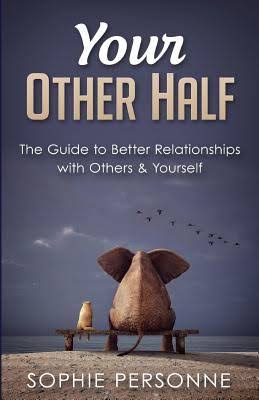 Check out Mark's fourth book: Alchemy for Life – Formulas for Success.
Mark Bradford developed a system to achieve goals, manage your energy and understand and strengthen your path – it's Alchemy for Life.
He writes, coaches and speaks on the subject. For more information, tips and tricks, like Mark Bradford on Facebook, follow Mark Bradford on Twitter.
Schedule a 15 minute chat.
Articles are posted regularly on AlchemyFor.Life, and LinkedIn.